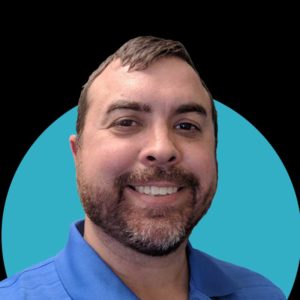 As a former Marine with five years of service to our country, and a decade's worth of experience in account management, I bring a special blend of discipline, determination, and attention to detail to every project I undertake.
With honed leadership and management skills, plus the ability to solve any problem that comes my way, I have established myself as a true professional in the business world. In my role as a Digital Services Representative for The Fulcrum Group, I will bring my skills as a strategic thinker, communicator, and results-driven individual to help build brand awareness, generate leads and monitor your digital reputation.
My experience in account management has prepared me to work collaboratively with my clients, understand their needs, and deliver solutions that are custom-tailored to meet their goals while maximizing profitability.
When we collaborate together, you can always expect the highest level of commitment and dedication to excellence in every project. And with my commitment to stay up-to-date on cutting-edge technologies, industry trends, and the latest business practices, my goal is to exceed all expectations and deliver value beyond compare.
Interested in learning how our cross-industry experience can help grow your small business effectively?  
I look forward to sharing how our global understanding provides value to our clients!